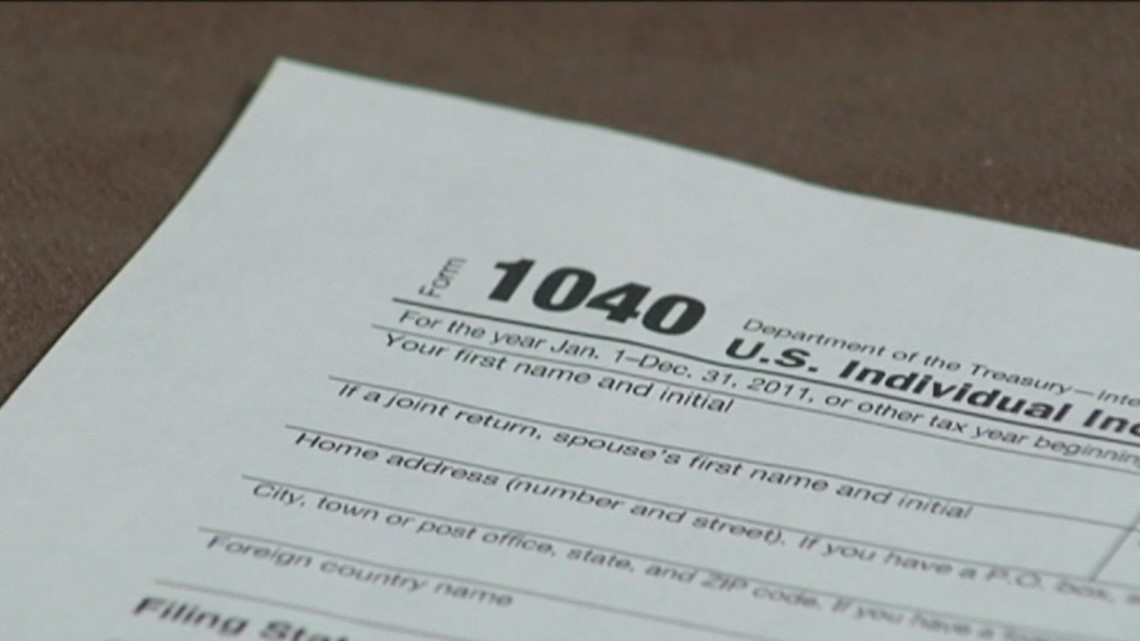 Governor Jared Polis announced last week that more than 3 million Colorado taxpayers will receive a cashback rebate through the Taxpayer's Bill of Right (TABOR). Keep reading to find out what makes you eligible for this cashback rebate, how much money to expect, and when to expect it.
Am I Eligible?
The cashback rebate is available to all full-time Colorado residents who file their 2021 state income tax returns by May 31st. Under TABOR, which was passed in 1992, the amount of revenue governments in the state can retain and spend is limited. Excess revenue must be given to taxpayers. State Treasurer Dave Young says the state will hit the limit set by TABOR soon, which has triggered the payout. About 3.1 million residents are eligible to receive checks, according to Polis' office.
How Much Will I Receive?
Single filers will receive $400 and joint filers will receive $800.
When Will I Receive My Check?
The Colorado Department of Revenue will ensure payments are available to be sent out this summer, instead of spring of the following year, as typically scheduled.All eligible taxpayers will get the rebate check mailed t them in either August or September!
Source: https://www.9news.com/article/news/local/local-politics/colorado-tax-rebate-cash-how-much/73-891cf5bd-a8fd-4626-9a7e-8f87790404dc?fbclid=IwAR1LrubaEdiHDPI8p3gTbmgbOhBtHL6azwtKbiVfmjtGhbaav3jM0SL5sEc#l2f0jgzi5ep8x3of53q